We Believe In affordable quality
Through innovative production and sourcing methods we are able to offer quality products at affordable prices..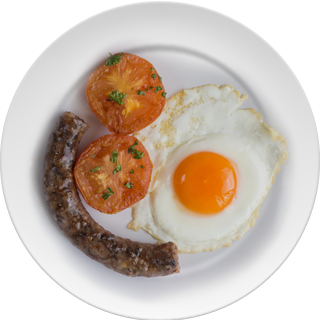 Wors & Grillers
A variety of Econo Grillers in Traditional, Chakalaka & Chicken as well as premium Boerewors Varieties.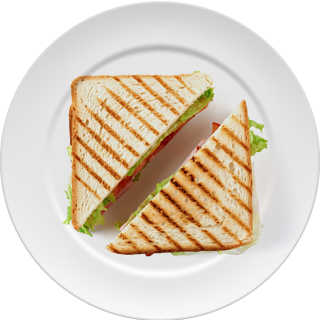 Ham & Polony
Our Nesta French Polony is well known through out SA for it's smooth taste. Looking for a new taste? Try our Frenchee Polony…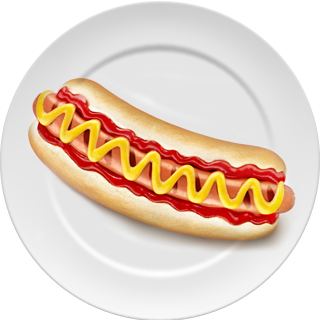 Viennas & Russians
Packed in Fresh Vacuum sealed packaging our Range of Viennas and Russians deserve a spot in your fridge.
From humble beginings we are now the largest producer of Cold Meats in Limpopo and growing our foot print through out Africa.
Health & safety
We follow the strictest guidelines and procedures during our manufacturing process. We will continue to strive for the highest industry standards…
are your customers asking for nesta foods products?
We will contact you for full pricing and availability options for your store and region.
Address
11 Charolais Street, Mokopane, Limpopo, 0601
facebook
facebook.com/nesta.co.za